FIFO is a mid-sized casual clan based around a tight-knit and friendly community. We have members of all skill levels from all over the world who enjoy all different aspects of the game. FIFO hosts weekly events that cover all types of content. Check out the upcoming and past events pages for some examples!
If you are looking for a fun, laid back community that welcomes players of all kinds then FIFO is the clan for you. We have many members online every day who love to chat and group up for all kinds of content.
Simply join the FIFO Clan cc and contact one of the star ranked members and ask if you can join! If you meet the requirements and recruitment is currently open we will add you to the new recruits list and you can start hanging out with the rest of the clan!
Note: All new recruits must be at least 90 combat and must have membership. Exceptions can be made for lvl 3 skiller accounts or lower level PK accounts, but will require authorization from a star rank.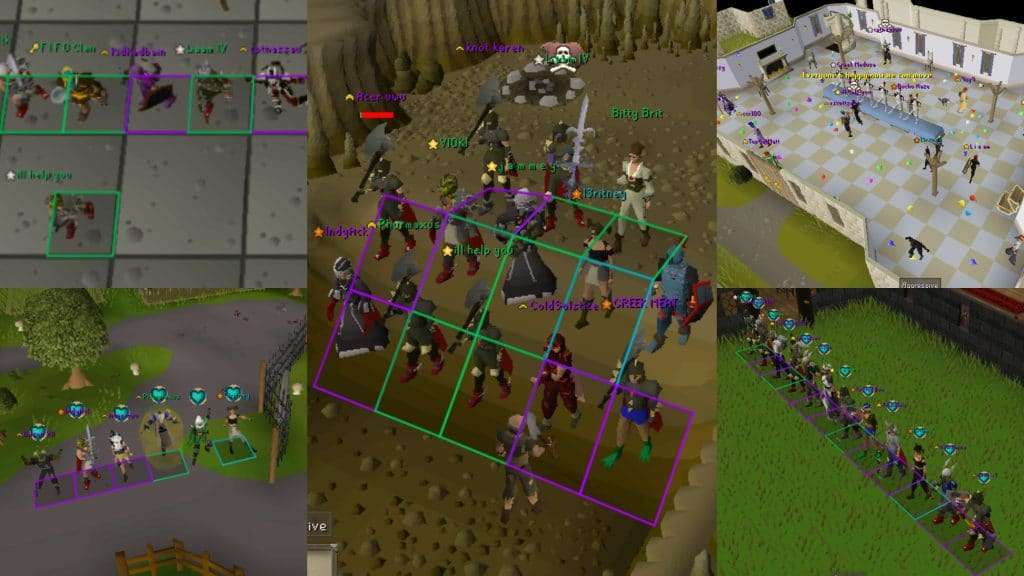 Sorry, we couldn't find any posts. Please try a different search.